ORACLE is an american computer technology corporation, whose flagship products include Oracle Database (a database managing system), Oracle Weblogic Server (an application server) and Oracle E-Business Suite (management applications).
Being an Oracle partner, AMIG can provide you with licenses for WebCenter Content products (Enterprise Content Management platform) and Documents Cloud Services.

Key activity for Microsoft is developing and selling operating systems and computer software.
As a Microsoft partner, AMIG develops its solutions on the basis of Microsoft technologies, such as Microsoft Azure Cloud platform, Microsoft.NET platform, SQL Server 2016 database, Web IIS server, standard OWIN, Integrated Windows Authentication/LDAP Active Directory.
ARROW Enterprise Computing Solutions (ECS) is a global provider of IT infrastructure solutions including cloud services, data center solutions (storage, servers, software, visualization, data center and infrastructure management) and networking & security. The company is present in 27 countries in Europe.
ARROW provides AMIG with Cloud solutions to host medical personal data.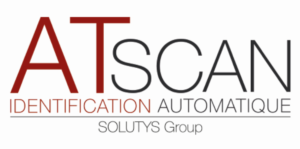 ATSCAN is specialized in the implementation of trace-ability projects and job mobility by bar codes and RFID.
Solutions offered by ATSCAN include equipment for reading and printing bar-code labels and transmission of all data collected.
Partnership with ATSCAN enables AMIG to offer turn-key solutions to its clients.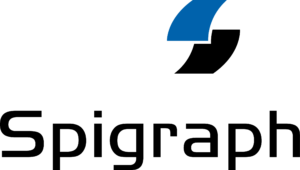 SPIGRAPHE acts as a distributor of scanning solutions, it offers a wide range of professional scanners and capture and image processing software.
Thanks to this partnership with an expert on the document capture market, AMIG can offer equipment that best suits its clients needs.